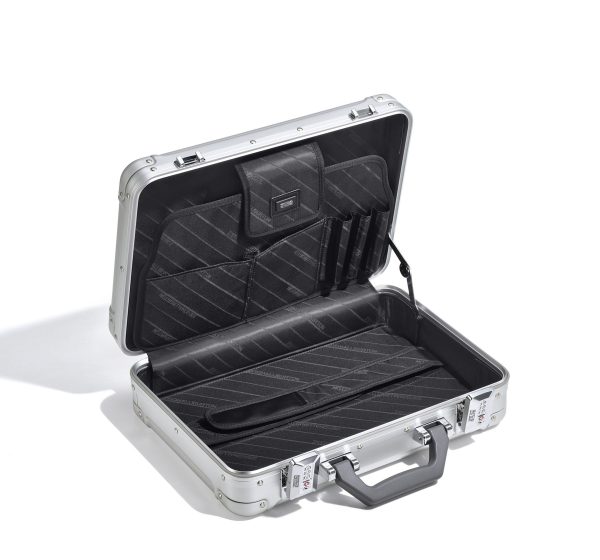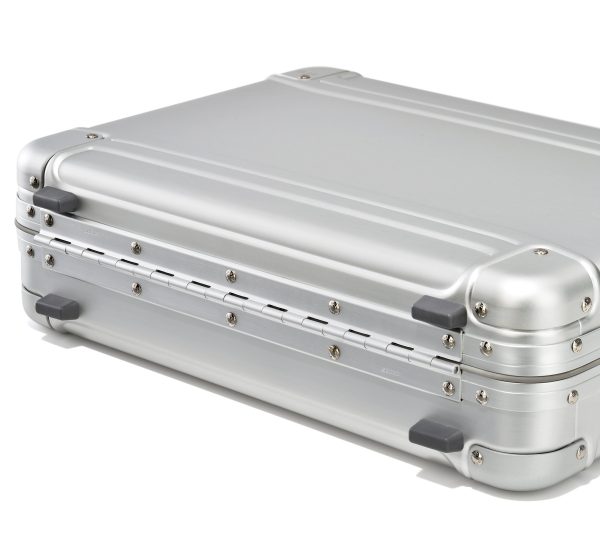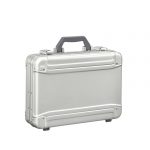 Geo Aluminum 3.0 Attache | Small Attache Case
$346.50
Description
Additional information
SPECS
FEATURES
Description
Protect your business essentials in style with the new Geo Aluminum Attaché that feature a bold geometric design, using advanced technology and manufacturing methods. Each Geo Aluminum Attaché features a tough aluminum shell, an ultra-strong piano hinge, and a retractable carrying handle. With the updated draw-bolt latches with TSA-accepted combination locks, your files, laptop, and business accessories are safe and secure.
Features
Features a bold and ergonomic design. Unique custom-designed draw-bolt latches add strength and security. The tongue and groove seal around the perimeter keeps the contents safe from outside dust, dirt, and inclement weather.
The interior is fully lined with our signature nylon jacquard, and features an organization panel with pockets for documents, smartphones, and writing instruments. To help secure your laptop or tablet, we include a Velcro strap tie-down system in the main section.
Our newly introduced ZH Global Tracking allows your case to be tracked anywhere in the world, providing additional peace of mind for your travel.
MADE IN USA from imported materials.